PRincipleS for handling end-of-participation EVEnts in clinical trials REsearch (PeRSEVERE) – Mailing List Information
Background to the PeRSEVERE Project
The PeRSEVERE project is a Registered CTU Network initiative to help improve and standardise how the right to withdraw is put into practice in clinical trials and other research. You can read more about the project here.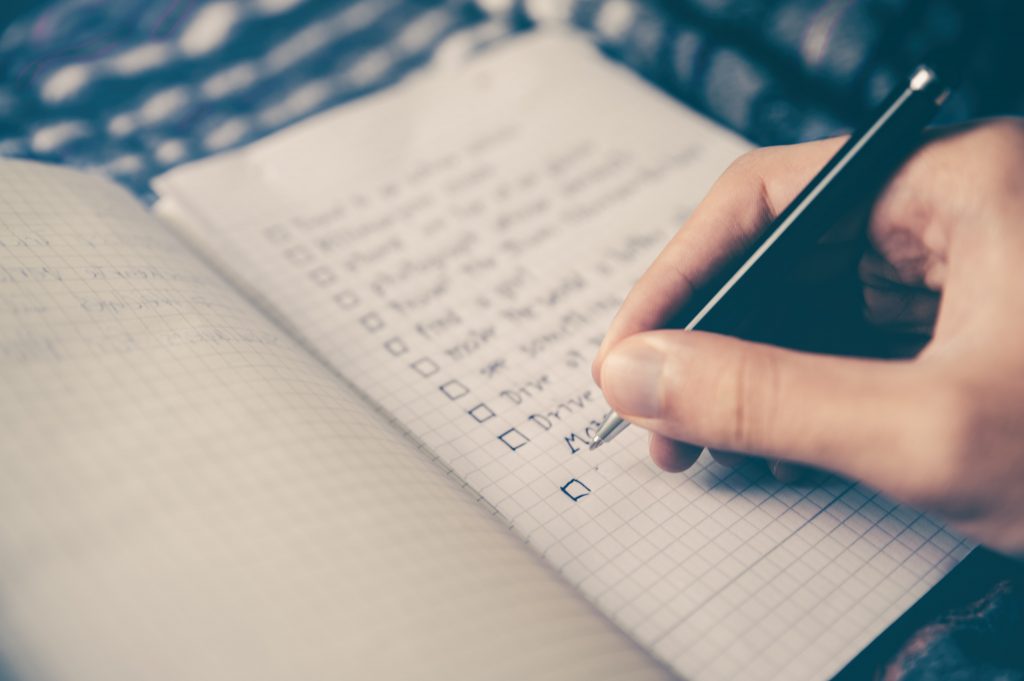 Joining (and Leaving) the PeRSEVERE Project Mailing List
If you would like to stay in touch with the PeRSEVERE project, please consider joining our mailing list. We will not send messages to the list frequently, only when we have news to share. We will share news of key developments in the project, including the final project outcomes.
If you completed the consultation survey we will not link your survey responses to the details you give here.
You can join the mailing list via the following link www.jiscmail.ac.uk/cgi-bin/webadmin?SUBED1=REGCTU-PERSEVERE&A=1, following these instructions:
– On the sign-in page, enter your name and email address and leave all the other details on the page as they are.
– Click subscribe to sign up.
– You will then receive an email asking you to confirm you want to sign up. Please check your spam/junk folders if you do not receive this. Follow the instructions in that email. Once you do that, you will receive a final email to confirm you have signed up.
Important points to note before joining this mailing list
– You can find a general 'privacy notice' via the mailing list page linked above. This tells you how your data (your name and email address) will be used if you sign up to the mailing list. There is also a link to this information from the confirmation email you will receive.
– No one else on the list will be able to see your name or email address if you sign up. Only the Persevere project team will be able to send you messages.
– Your details will only be used for sending messages related to the Persevere project, not for any other purpose. This mailing list supports research in the public interest, and it is on this basis that we would be using your data if you sign up.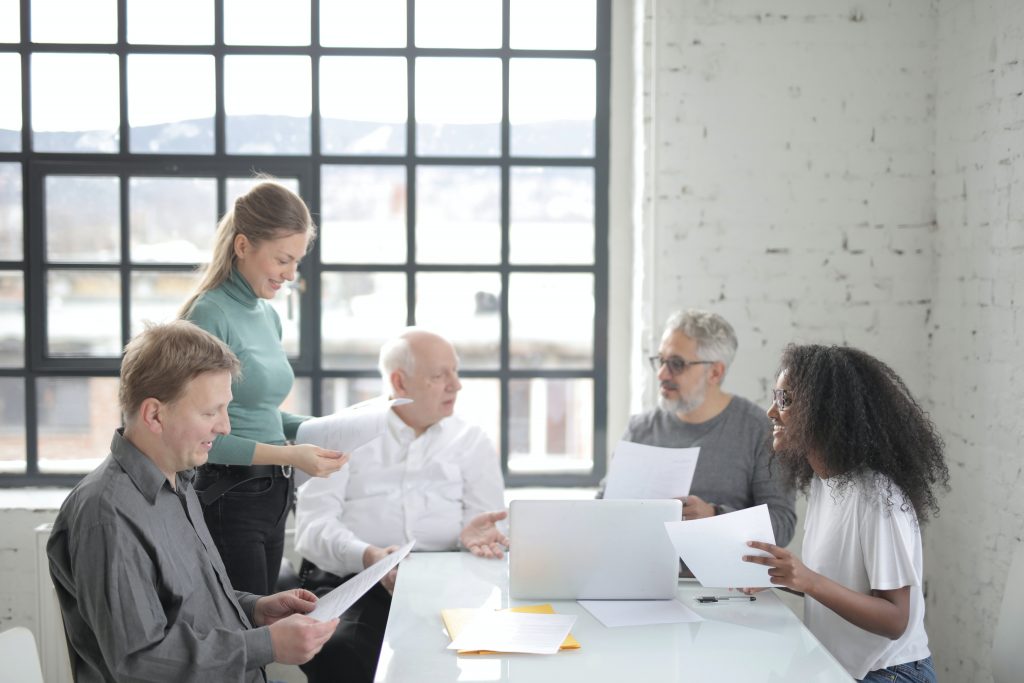 – Your details will be securely deleted from the mailing list after the end of the project, when we no longer intend to send any messages related to Persevere.
– The Persevere team at the Clinical Trials Research Unit (CTRU), University of Leeds will be overall responsible for how the information about you will be used and making sure it is used correctly. You can see more about how the CTRU uses personal information here: https://ctru.leeds.ac.uk/privacy
If you have any queries about how your data is used, or you would like to access, correct or delete your data, or restrict how it is used, you can get some of these actions done through the links in the mailing list confirmation message. Otherwise, please contact the Persevere team first, at persevere@leeds.ac.uk. The CTRU privacy link above provides details of who to contact if you are not happy with our initial response.