The role of the UKCRC Registered CTU Network's International Registration Review Committee (IRRC) is to undertake and have oversight of the Network's Registration process. In brief, this process assesses the Clinical Trials Unit's expertise, experience and capability in the design conduct and analysis of clinical trials in the UK. Registration acts as a hallmark of quality, excellence and integrity and provides assurance to the standard of studies undertaken by Registered units. The Committee's members have extensive expertise in undertaking robust clinical trials at a high-level.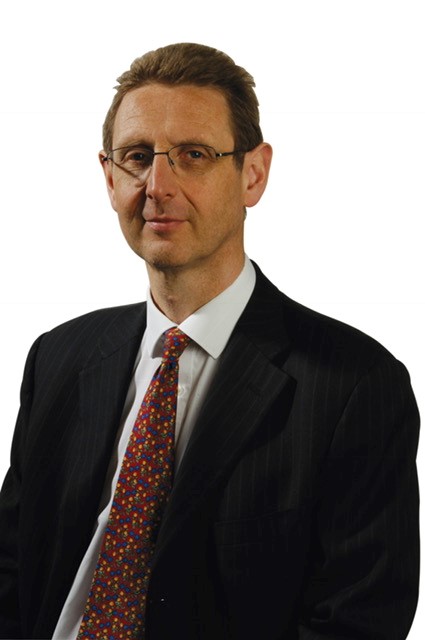 Dr Ian Hudson – Chair
Dr Ian Hudson, Senior Advisor, Integrated Development, Global Health, Bill and Melinda Gates Foundation since 2019. Dr Ian Hudson practiced as a paediatrician before working in clinical research and development at SmithKline Beecham for 11 years. Subsequently, in 2001, he joined the MHRA as Director of Licensing and was the UK delegate to EMA's scientific committee, CHMP, latterly its Vice Chair. Also Honorary Senior Lecturer in Clinical Pharmacology, University of London. In 2013 Dr Hudson became CEO of the MHRA until he retired in 2019. He was also a member of the EMA management Board and part of the Heads of Medicines Agencies Management Group between 2013 and 2019 and Chair of the International Coalition of Medicines Regulatory Authorities between 2016 and 2019. Awarded OBE in New Year's Honours, 2020 for Services to Healthcare, Faculty of Pharmaceutical Medicine President's medal for contribution to Pharmaceutical Medicine (2020) and Global Fellow in Medicines Development (2020).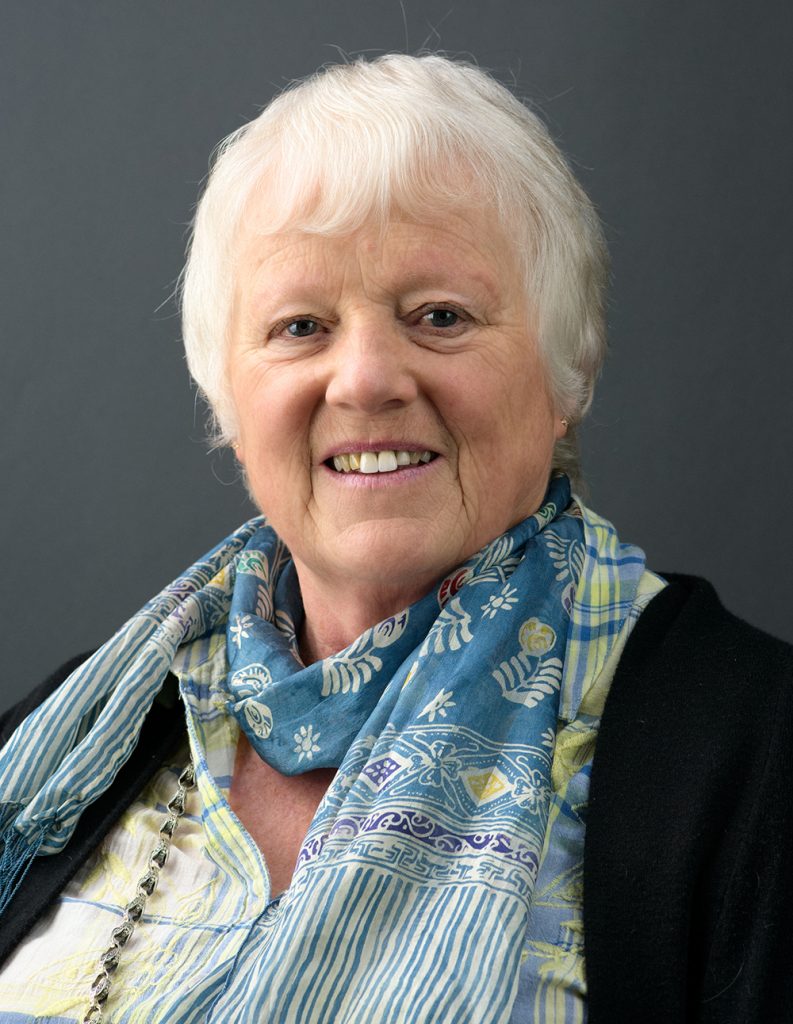 Eleanor McFadden – Deputy Chair
Eleanor McFadden is the Managing Director of Frontier Science (Scotland) Ltd. She has more than 40 years of experience in the management of clinical trials, including 23 years spent with Frontier Science and Technology Research Foundation in Boston where she was Director of the Coordinating Center for the Eastern Cooperative Oncology Group (ECOG). More recently, she has established Frontier Science (Scotland) Ltd, a non-profit organisation in the Scottish Highlands involved in the design, conduct and management of clinical trials. She is author of the text 'Management of Data in Clinical Trials' (John Wiley & Sons, 1998 – ISBN:G78-0-470-04608-1) and has served as President of the Society for Clinical Trials.
Membership
Dr Ian Hudson (Chair) – Bill & Melinda Gates Foundation
Ms Eleanor McFadden (Deputy Chair) – Frontier Science (Scotland) Ltd
Prof Sean Emery – Senior Vice Dean, Faculty of Medicine and Health, UNSW Sydney, Australia
Dr Joe Pater – Emeritus Professor of Clinical Cancer Research at Queen's University, Ontario
Prof Janet Darbyshire – Emeritus Professor of Epidemiology at UCL & Honorary Member of the Scientific Staff of the MRC CTU
Prof Gordon Murray – Emeritus Professor of Medical Statistics at the University of Edinburgh
Prof Deborah Ashby – Professor of Medical Statistics and Clinical Trials/ Director of the School of Public Health, Imperial College London
Mr Gregory Pavlov – Independent Consultant (IT)
Dr Ruben Keane – Quality and Regulatory Affairs Director, HRB-Clinical Research Facility, University College Cork