Our Task and Finish Groups are time-limited and lead topical work programmes relating to efficient trial conduct, good research practice, quality standards, and the capacity and sustainability of non-commercial CTUs.
Current Task & Finish groups include:
Monitoring
Monitoring is an essential element of trial management to ensure data integrity and patient safety and to evidence regulatory compliance. However, although it has been carried out in trials for decades, there is little published guidance on how to undertake it in an efficient and risk proportionate way. This Group will work to develop good practice guidance, and facilitate the sharing of good practice activities and documents across the CTU Network.
Monitoring Task & Finish Group Terms of Reference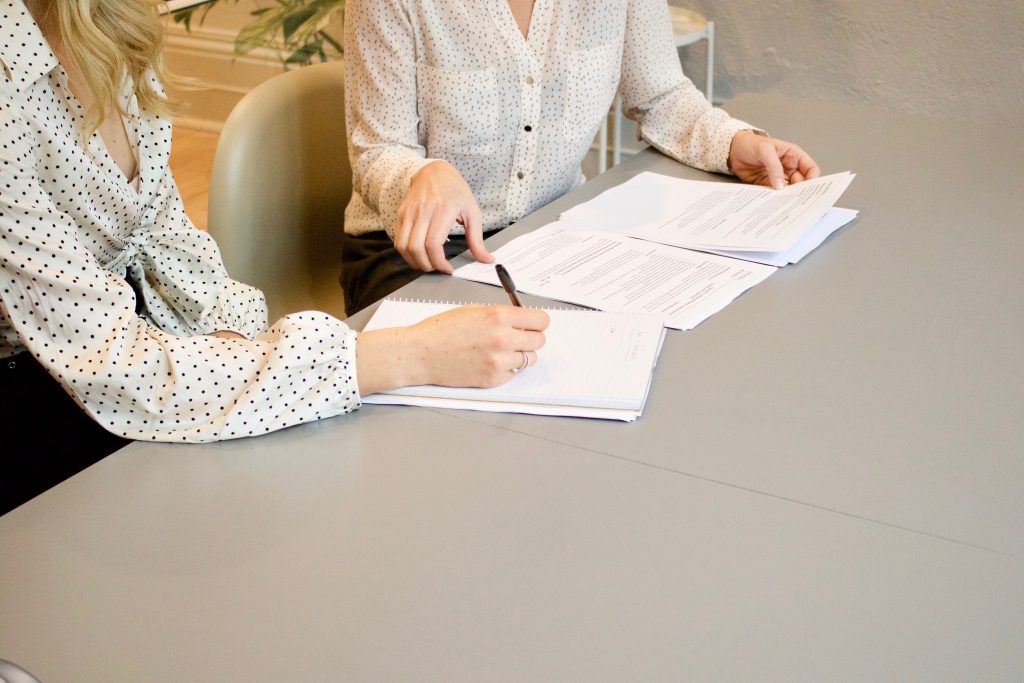 Membership
Sharon Love – MRC CTU at UCL
Andrea Corkhill – Southampton CTU
Carrie Bayliss – Cambridge CTU
Emma Armstrong – Leeds CTRU
Jo Grumett – Warwick CTU
Krista Wills – CR UK & UCL Cancer Trials Centre
Patricia Rafferty – NI CTU
Melanie Boulter – Nottingham CTU
Lisa Fox – The Institute of Cancer Research Clinical Trials & Statistics Unit (ICR-CTSU)
Catherine Hewitt – York Trials Unit
Claire Johnson – Centre for Trials Research
Emma Ogburn – Oxford Primary Care & Vaccines Collaborative CTU
Carolyn McNamara – The Institute of Cancer Research Clinical Trials & Statistics Unit (ICR- CTSU)
Participant Data Sharing
Sharing data from publically funded research ensures valuable research outputs can be used more widely for the benefit of patients and the public. The UKCRC Registered CTU Network supports the sharing of clinical trials data with trusted partners for further ethical research purposes. This group will facilitate the development and implementation of good practice in relation to the sharing of research data through the provision of peer-to-peer support, written guidance, and training events.
Participant Data Sharing Task & Finish Group Terms of Reference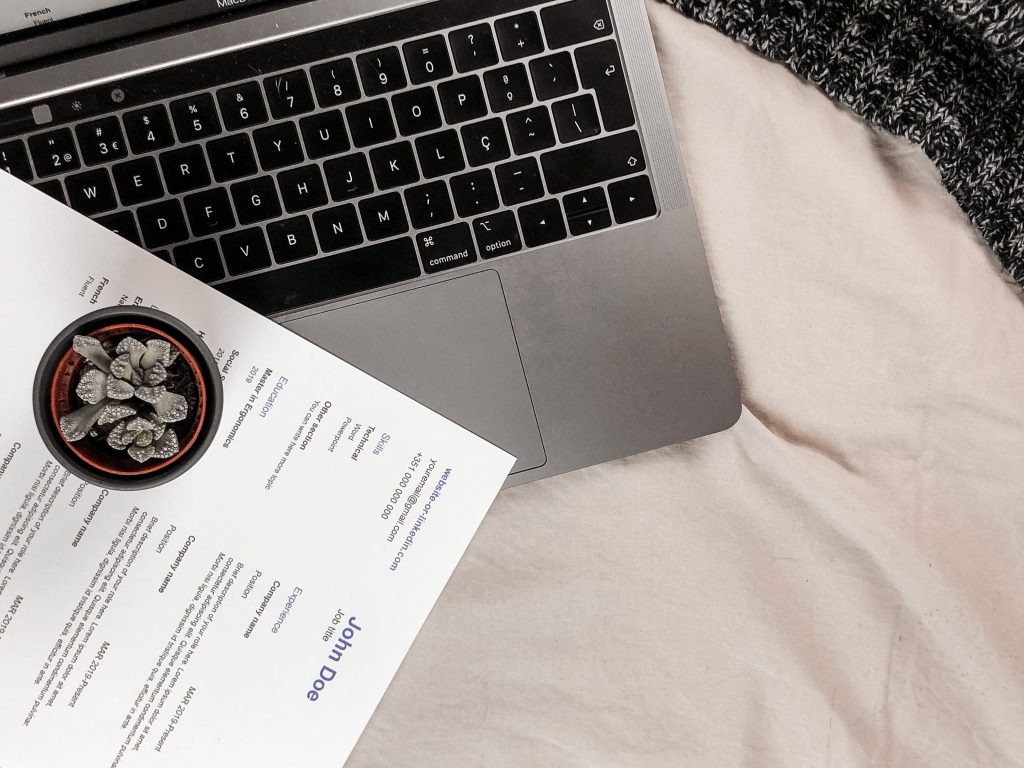 Membership
Catrin Tudur Smith (Chair) – Liverpool Trials Collaborative
Nicola Howe – Newcastle CTU
Matt Sydes – MRC CTU @ UCL
Kate Fenton – NIHR
Sharon Kean – Glasgow Clinical Trials Unit
Carrol Gamble – Liverpool Clinical Trials Collaborative
Gill Booth – Leeds Clinical Trials Research Unit
Steff Lewis – Edinburgh Clinical Trials Unit
Sally Kerry – Barts Pragmatic CTU
This Group also includes two patient representatives.
Patient and Public Involvement and Engagement
Patient and public involvement and engagement in the design and planning of research improves the quality and relevance of clinical research. CTUs must work collaboratively to develop and share best practice and make the best use of the limited resources available. This group will identify and develop resources to help member CTUs to effectively involve and engage patients and the public in their work.
Patient and Public Involvement and Engagement Task & Finish Group Terms of Reference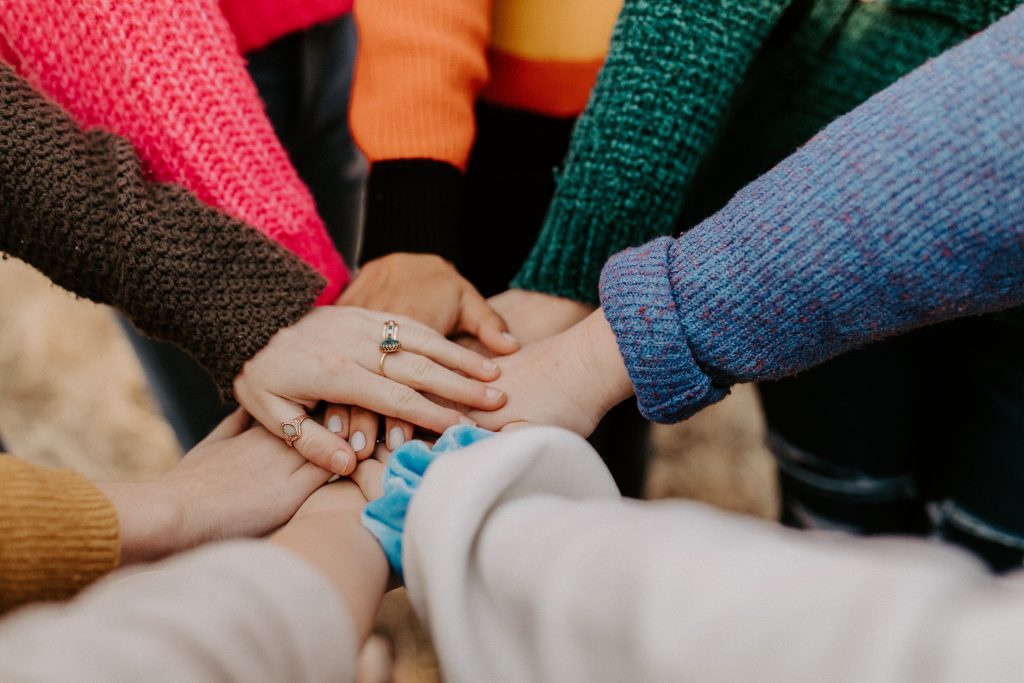 Membership
Steven Blackburn – Keele CTU
Delia Muir – Leeds CTRU
Caroline Rick – Nottingham CTU
Kym Carter – Swansea Trials Unit
Laura Mader – Cambridge CTU
Daniel Beever – Sheffield CTRU
Claire Vale – MRC Clinical Trials Unit at UCL
Tracy Ibbotson – Glasgow CTU
Sarah Kernaghan – The ICR-CTSU
Christine Mills – Papworth CTU
Karen Turner – Cancer Research UK CTU
This Group also involves patient representatives.
Staff Development & Sustainability (currently in development)
Clinical Trials Units have demonstrated their effectiveness as centres of trials excellence. Building the strength, stability, and sustainability of member units is important in ensuring that they are able to continue to deliver high-quality non-commercial clinical trials research in the UK both now, and in the future. Well-trained and appropriately developed staff are key to this endeavour. This group will identify recommendations around staff training, development and retention to ensure registered CTUs have, and keep the best staff. This group will also focus activities on promoting careers in clinical trials to ensure that registered CTUs are recruiting and developing the excellent trialists of the future.