Potential advantages to Industry of collaborating with a UKCRC Registered Clinical Trials Unit (CTU)
Want to learn more? Find out more about the CTU Offer today.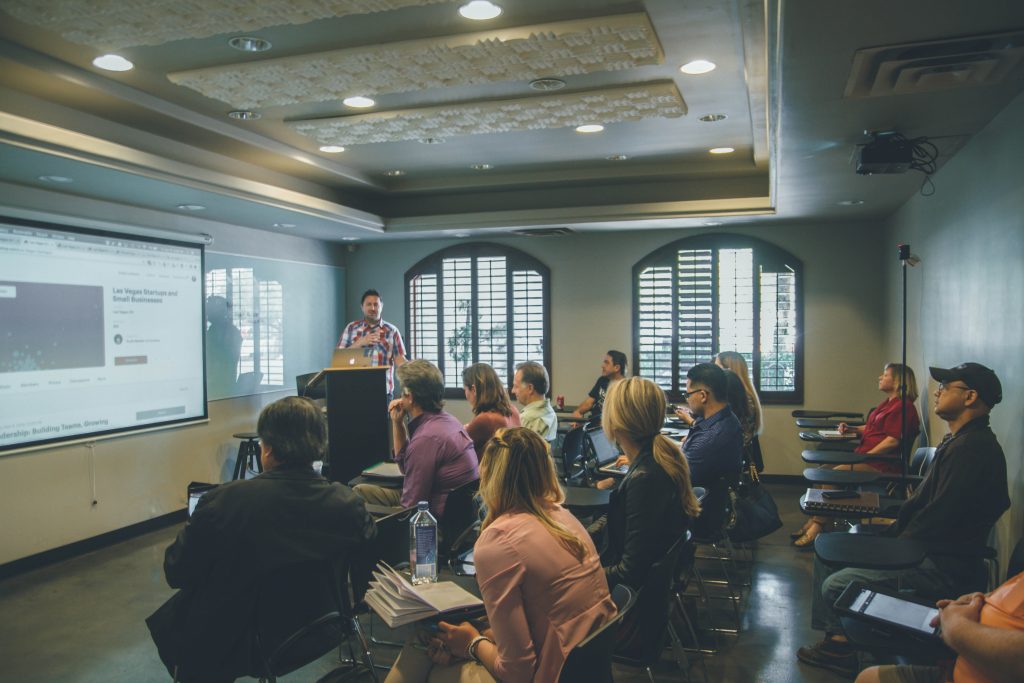 Collaborations between CTUs and industry can take a number of different models. Some CTUs prefer to conduct the entire trial (independent of the source of funding and/or sponsorship), whereas others may undertake more limited involvement providing individual services (for example, facilitating recruitment or running the independent Data Monitoring Committee). The nature of the collaboration would be an important part of the early discussions between the CTU and industry partner. As described below, CTUs can add value to many different aspects of trial design and conduct, but will differ in the model of collaboration they normally operate with.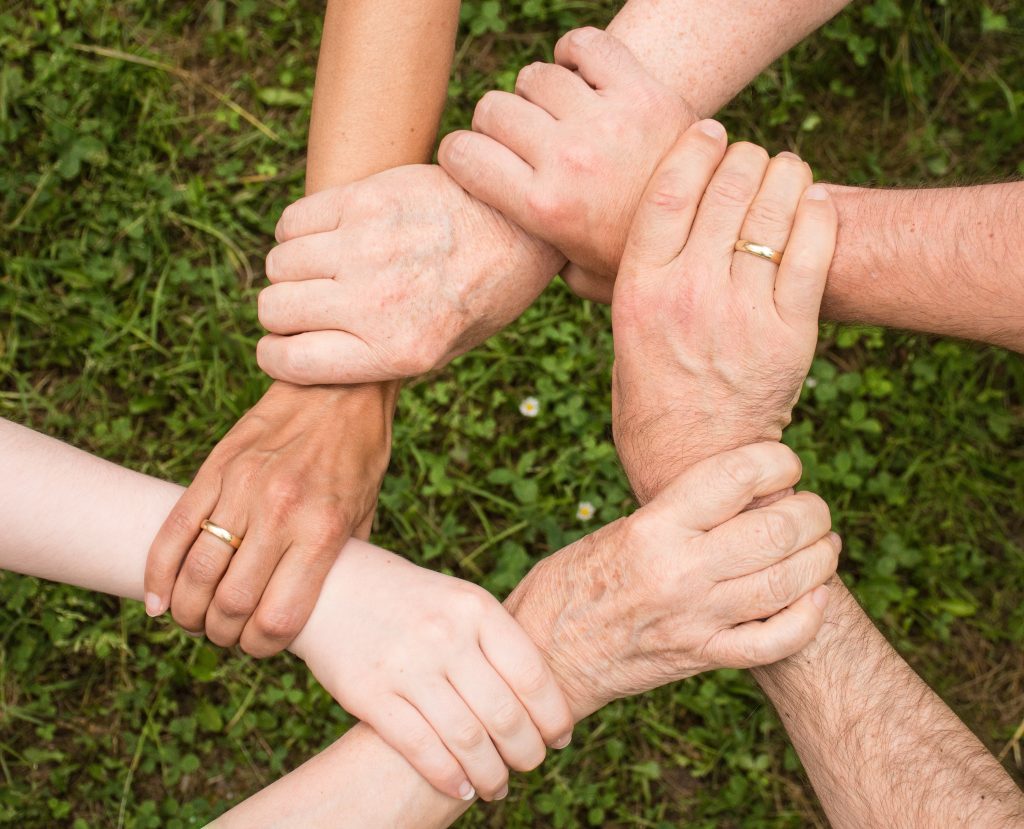 There are many good examples of where industry have collaborated with academic CTUs and provided results to the research and clinical communities that would not have been possible without the collaboration. The principal advantages to industry of such a collaboration are outlined here. If your company wishes to explore such a collaboration further, Please use our Industry Collaborations Resource Finder tool to identify potentially suitable units and follow the links to make contact.
Access to sites & investors
Academic & Clinical expertise in specific clinical area
Experience of research environment
Expertise in trial design
Expertise in trial conduct and analysis
Benefits beyond the trial in question
These are just some of the potential advantages of a collaboration between a UKCRC Registered CTU and industry (both large and SME). If you have any general questions please do not hesitate to contact us directly. Individual CTUs have their own governance procedures which determine which trials they adopt and support, so making an enquiry with a unit does not guarantee adoption by the CTU.
Industry Search Tool
Please use our Industry Collaborations Resource Finder tool
CTU Finder
Please use our Find A CTU tool