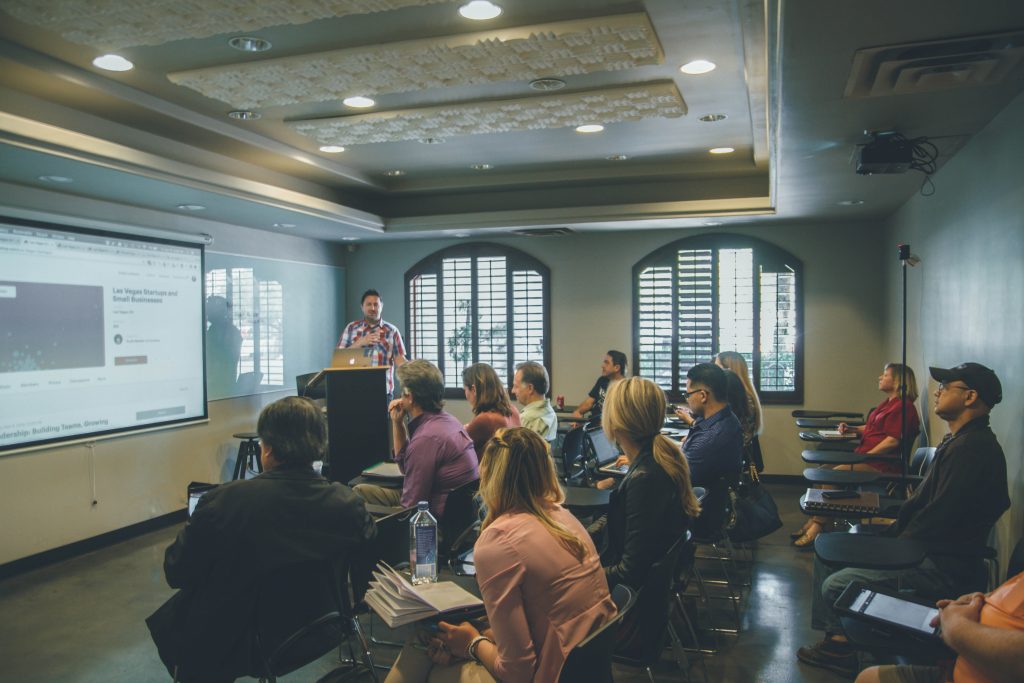 Benefits Of Membership
The Network aims to:
Develop and share best practice across our members
Improve the promotion of Registered Clinical Trials Units
Be a strong voice for Registered Clinical Trials Units
We work to ensure that the views of UKCRC registered CTUs are heard by regulators, funders and key decision makers, as well as cultivating links with the international clinical trials community.
Members have access to;
NIHR efficient trials funding (dependent upon competitive submission process). Examples of previous successful submissions can be found here.
Networking and peer learning: Regular national meetings and workshops for Directors, QA staff, TM staff IS staff and Statisticians as well as and access to professional development for CTU staff through peer-to-peer support and networking events.
Greater recognition by host institutions.
Access to training and guidance materials.
Access to informal mentoring at staff or CTU level.
Our Structure – The Network comprises:
Operations and Task & Finish Groups
About Us
To learn more, please look at our About Us Section
CTU Finder & Industry Search Tool
Please use our new Search Tool to help find what you are looking for.