PRincipleS for handling end-of-participation EVEnts in clinical trials REsearch (PeRSEVERE)
Background to the PeRSEVERE Project
The UK CRC Registered CTU Network's PeRSEVERE project is about the right to withdraw informed consent in clinical trials and other research studies.
The right of research participants to withdraw informed consent and stop taking part in some or all of the research activities is a well-established, fundamental part of ethical clinical research. The PeRSEVERE project is about the practical implications of this right.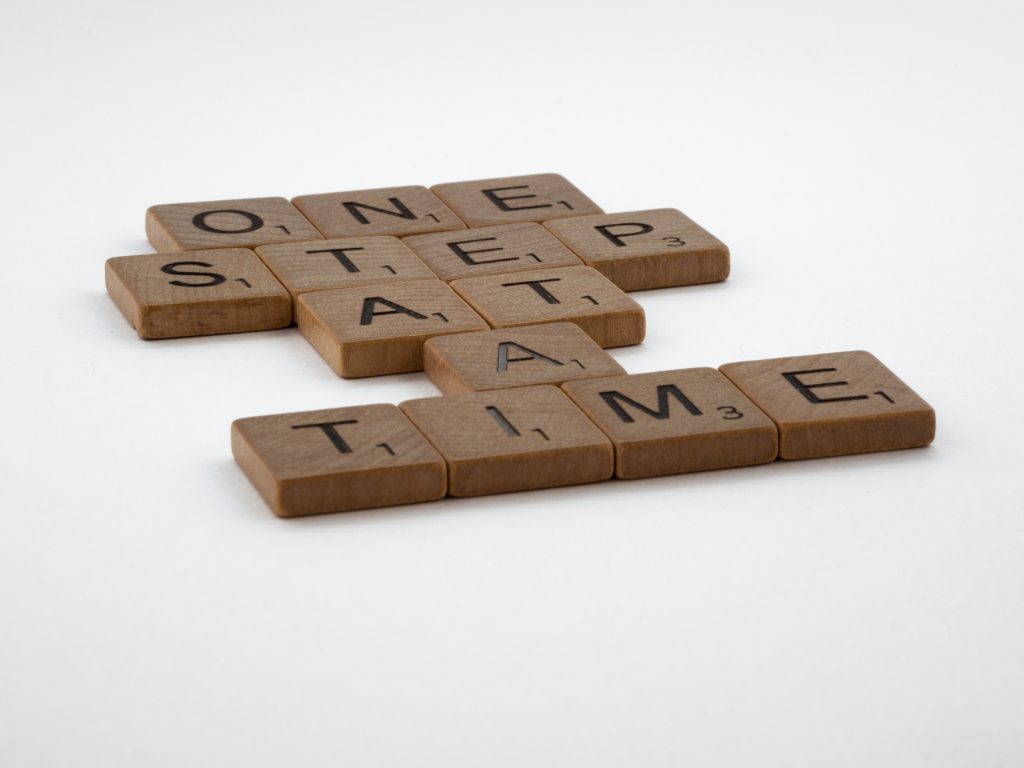 The question at the heart of the project is: how should we design and carry out clinical trials and other research, given that we know some participants will stop participating early? In our project, we have considered things such as how research studies are designed, what information is given to trial participants about stopping participation early, and what exactly should happen when a participant says they want to stop or reduce their participation.
PeRSEVERE has been a collaborative effort, involving representatives of many different trials units and different areas of expertise from across the CTU Network, as well as a patient group. We have developed broad, high-level principles to guide preparation for and management of early end of participation in clinical trials and other research studies. Between May and August 2021, we ran a public consultation on our draft principles. The responses to the consultation were used to agree the final principles and associated explanatory guidance.

Final principles and further planned work
You can now access the final PeRSEVERE principles, with explanatory guidance, in this Principles and Explanation document. A shorter document showing only the key messages of each PeRSEVERE principle is also available here.
We encourage everyone involved in designing, running, funding or overseeing clinical trials to review our suggestions and consider how they could be put into practice. The PeRSEVERE collaboration intends to release more detailed guidance in due course regarding how the principles can be implemented.
We would be delighted if you would like to reference the PeRSEVERE project or our principles in your publications, protocols or grant applications. If you would like to do this, you can reference this webpage under the title 'The UK CRC Registered CTU Network PeRSEVERE Project (PRincipleS for handling end-of-participation EVEnts in clinical trials Research)'.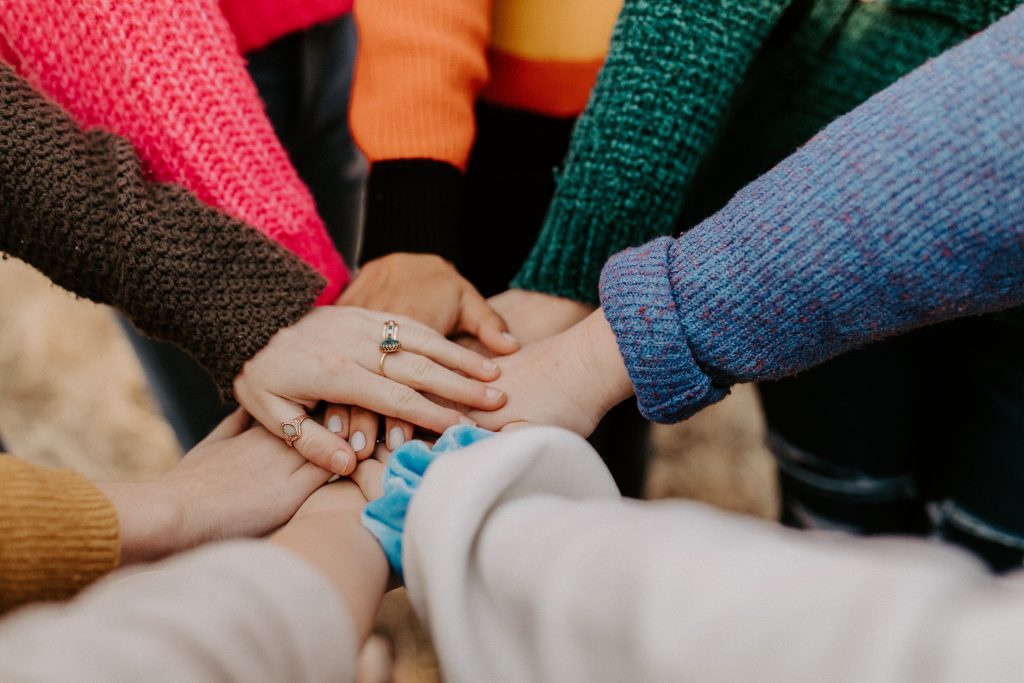 – You can get in touch with the project team directly at persevere@leeds.ac.uk.
– If you would like to keep in touch with the project's progress you can join our mailing list. Information on privacy and data protection, as well as instructions on how to join, can be found here.
– A list of project contributors is available here.
– For transparency, we have made the consultation plan available here.
If you are interested in holding discussions or presentations with your colleagues about PeRSEVERE or the issues the project raises, we will be happy to provide resources to help with this. Please contact the PeRSEVERE team for more details: persevere@leeds.ac.uk.