What is a CTU?
Clinical trials and research studies are highly complex; involving multiple centres, disciplines and participants. It is vital that these studies are well designed and executed thoroughly to appropriate standards to ensure the identification, efficacy and effectiveness of clinical therapies and treatments.
Clinical Trials Units (CTUs) are specialist units which have been set up with a specific remit to design, conduct, analyse and publish clinical trials and other well-designed studies. They have the capability to provide specialist expert statistical, epidemiological and other methodological advice and coordination to undertake successful clinical trials. In addition, most CTUs will have expertise in the coordination of trials involving investigational medicinal products which must be conducted in compliance with the UK Regulations governing the conduct of clinical trials.
CTUs which have been awarded UKCRC Registration were required to provide evidence to an international panel of experts of their capability to centrally coordinate multi-centre clinical trials (i.e. having overall responsibility for the design, development, recruitment, data management, publicity and analysis of a portfolio of trials), and that they had established robust systems to ensure conduct and delivery of clinical trials to the highest quality standards.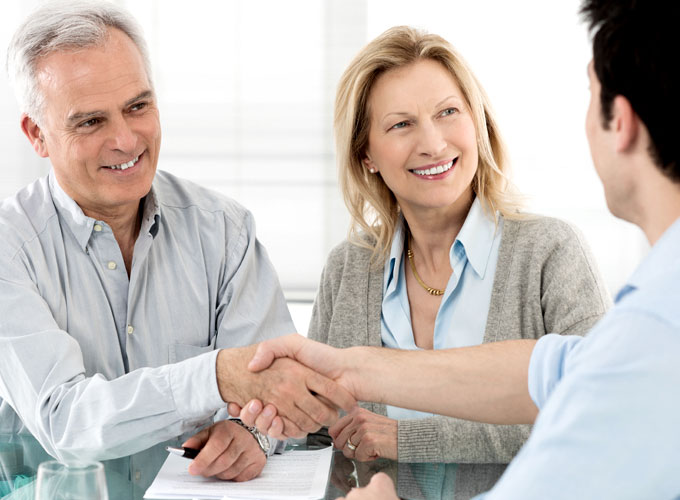 Who We Are
The UKCRC Registered CTU Network is a network of Clinical Trials Units that have been assessed against key criteria by an independent international panel of experts in clinical trials research.
Registration acts as a hallmark of quality, excellence and integrity and provides assurance to the standard of studies undertaken by Registered units.
Our History
Building on work done in the National Cancer Research Institute the Network was established in 2007 after recognising the need to ensure national future expertise and capacity for clinical trials research in the UK, across all areas, to ensure capacity to support projected UK clinical trials activity, expertise to ensure innovation and compliance with regulatory requirements, and a co-ordinated system to link researchers with funders. The UKCRC CTU Network now covers all 4 nations of the United Kingdom, and 52 CTUs.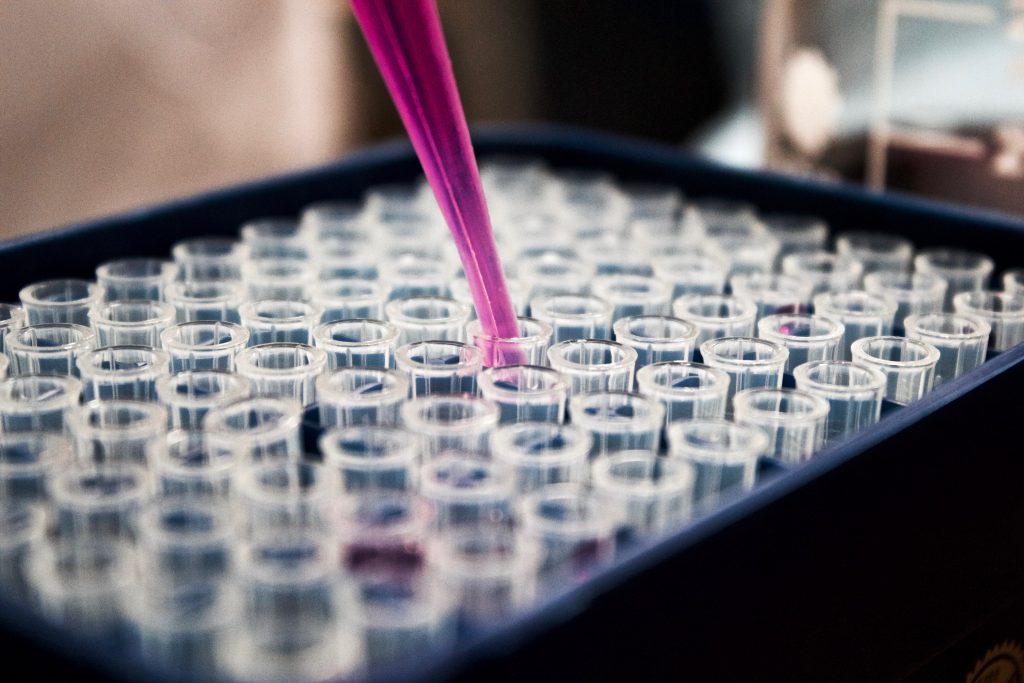 What We Do
Central to the work of the Network is its commitment to sharing good practice amongst Registered CTUs. To support this aim, the Network has established a number of groups who take the lead in developing and disseminating knowledge and guidance in key areas.
The CTU Network has worked across a number of different thematic areas since it was established, to share and develop best practice. In addition to the Operations Groups, there also are, and have been more agile Task and Finish Groups that arise for shorter periods; currently Monitoring, Participant Data Sharing, and Patient and Public Involvement and Engagement, these have previously covered areas such as Data Access, Insurance, and Efficient Trial Conduct amongst others.
We engage with key stakeholders such as the Health Research Authority (HRA), Medicines and Healthcare products Regulatory Agency (MHRA), National Institute for Health Research (NIHR), NHS Digital and medical and clinical funders to ensure that issues experienced by Registered CTUs and views are heard and understood. We also work closely with colleagues in the MRC-NIHR Trials Methodology Research Partnership (TMRP) and UK Trial Managers Network to respond to common challenges and areas of interest. Learn more about how we collaborate.
Who is this website for?
The information provided on this site is aimed at the following groups, both within and outside the UK: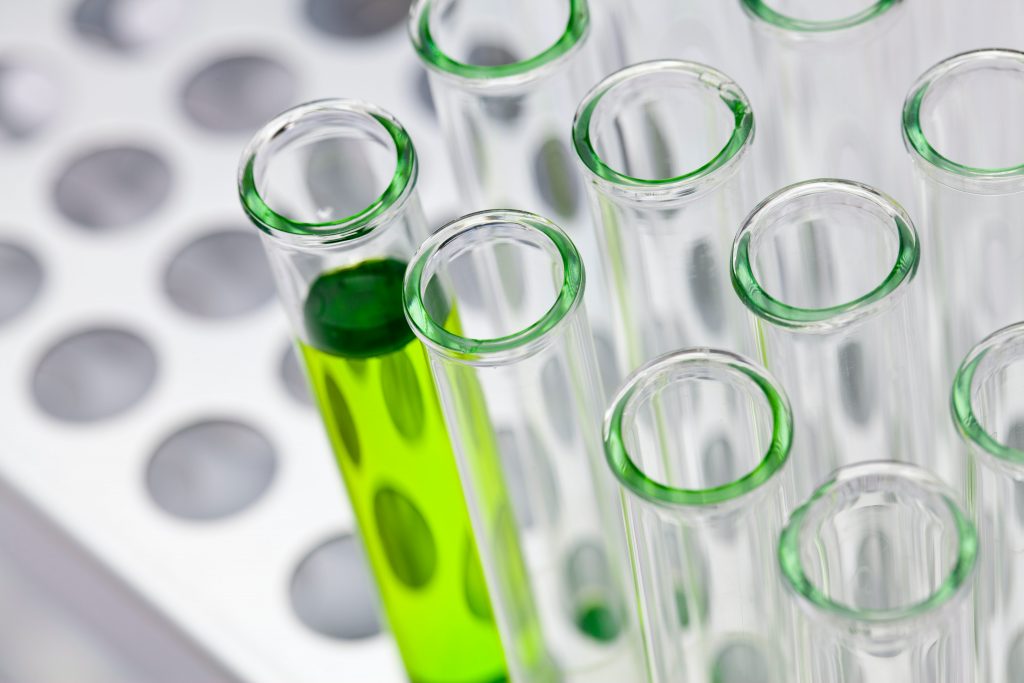 Clinical researchers and investigators
Clinical research networks
Funders of clinical research (both industry and non-industry)
Staff working within trials units
The site offers a resource for clinical researchers and funders wishing to identify CTUs that have expertise in centrally coordinating multi-centre clinical trials, as well as in trial design, data management, and analysis.

It provides comprehensive information and direct access to high quality CTUs across the UK that have achieved UKCRC Registration status.
The Network Structure
The Executive Group provides oversight, governance, and accountability to the Network and consists of representatives from regulatory and funder agencies, CTU Directors, Government Research bodies, and a range of stakeholders including:
National Institute for Health Research (NIHR)
Cancer Research UK
Health & Social Care Research Wales
Versus Arthritis
UK Trial Managers Network
MRC-NIHR Trials Methodology Research Partnership
Chief Scientist Office, Scotland
The Operations Groups represent individual professional disciplines within non-commercial CTUs. They provide opportunities for professional development through peer-to-peer support, networking events, the creation of training and guidance materials and sharing learning and best practice.
Our Task and Finish Groups are time-limited and lead topical work programmes relating to efficient trial conduct, good research practice, quality standards, and the capacity and sustainability of non-commercial CTUs.
The Secretariat works with the Executive, the sub-groups, member CTUs and other stakeholders in order to support the delivery of the Network's core aims. Send us an email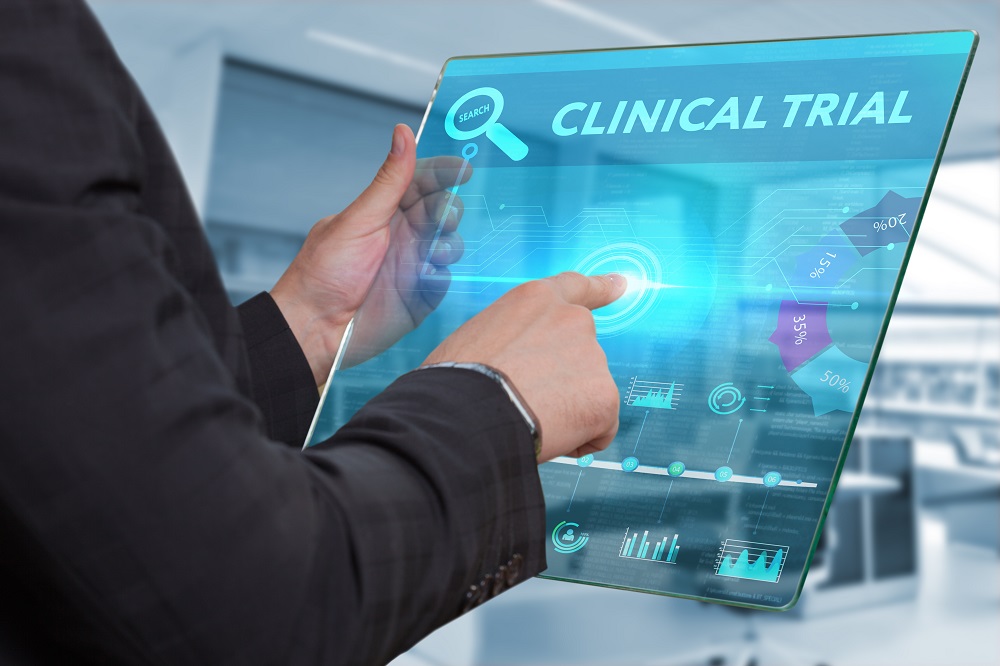 What Is Registration
Purpose: Registration is a process involving the independent review of applicants against a range of key competencies by an international committee of experts whose members have extensive expertise in undertaking robust clinical trials at a high-level.
Full registration is awarded for a period of five years. Following this, units are subjected to a Quinquennial Review of registration status supported by interim annual review where Registered Units have been the subject of significant changes. The next scheduled Quinquennial Review will take place in 2022
Provisional registration is awarded where units have not yet completely satisfied the criteria for full registration status. Provisionally Registered Units are expected to reach the criteria for full registration within three years.
The Network promote ad hoc open calls for new applicants at regular intervals.
Process: To learn more about the registration process, view the guidance and application documents, and check eligibility please visit 2021 Registration. Work is now underway on the next open call, scheduled for Summer 2022.