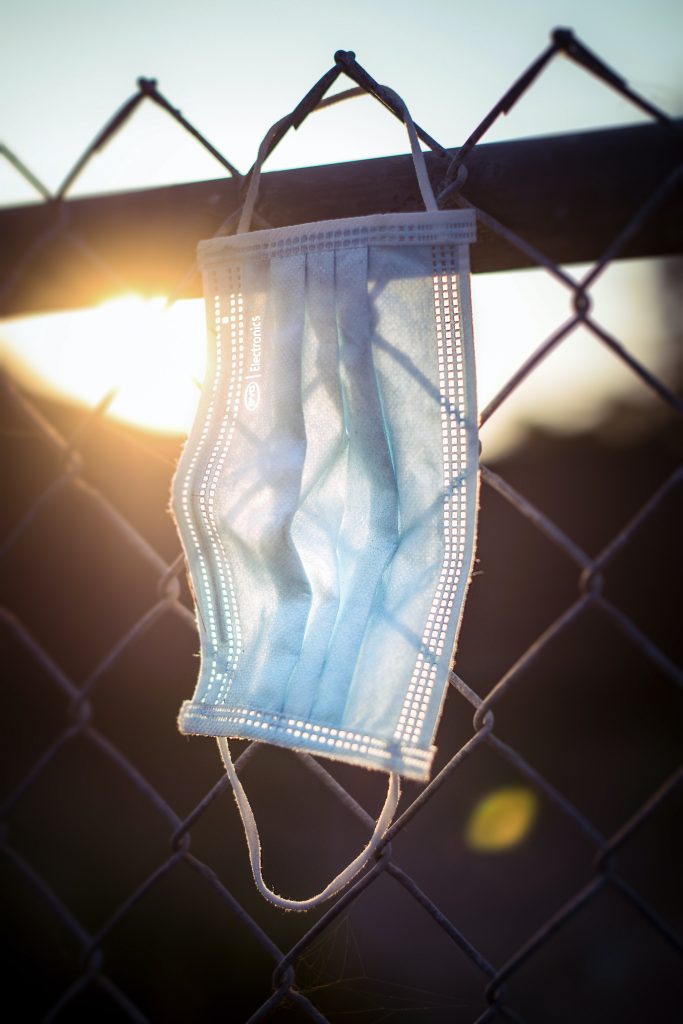 CTU involvement in the response to Covid-19
Many units within the CTU Network have been involved in the national response to the coronavirus, of 33 interventional trials approved by the Urgent Public Health Committee (at time of writing) 20 have involved member CTUs. Many of the trials are platform trials involving multiple arms and these involve multiple collaborating CTUs. CTU Network members have also enabled trials to get up and running as quickly as possible, and much faster than usual, by providing methodological expertise on trial design, or by serving as independent members of trials committees such as DMC and TMCs amongst others.
These case studies represent a small sample of our CTUs' involvement.
Cancer Research UK CTU – The impact of COVID-19 on patients with Acute Myeloid Leukaemia (AML) undergoing chemotherapy: an epidemiological study*

Centre for Trials Research – Cardiff Centre for Trials Research Unit supports the Oxford Vaccine Group in opening Vaccine study in Wales in just three weeks*
Exeter Clinical Trials Unit – Exeter CTU rapidly sets up the UK-arm of the largest clinical trial in the world to investigate whether the BCG vaccine has protective effects against COVID-19‡
Keele CTU – REACT-2 – national COVID-19 antibody testing programme*

Manchester CTU – SCIL COV – a COVID-19 research trial focused on adults on intensive care with COVID- related ARDS (Subcutaneous & Intravenous anakinra in COVID-19 Infection: Feasibility & Pharmacokinetics / Pharmacodynamics)*

Oxford Clinical Trials Research Unit – Atomic 2 and Catalyst trials*

Royal Marsden CTU – CAPTURE – a study to describe the population characteristics and treatment outcomes of cancer patients with SARS-CoV-2 infection compared with those without SARS-CoV-2 infection*

Royal Marsden CTU – PREVAIL-ctDNA – a pilot study for patients presenting with symptoms of pancreatic, lung, bladder, colorectal cancers and gastrointestinal stromal tumors*

Warwick CTU – RECOVERY-RS trial will help identify which non-invasive breathing treatment is are most effective at preventing the need for patients with COVID-19 to be placed on a ventilator *
* Information provided in November 2020.
‡ Information provided in March 2021.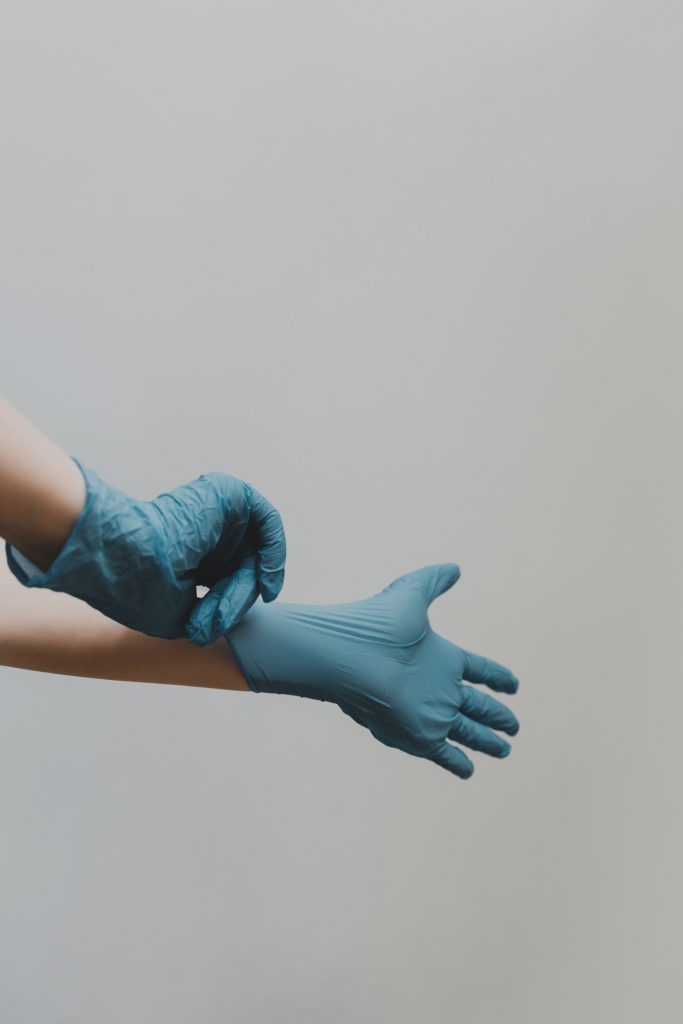 CTU Network members have also been involved in advising on national Covid-19 research strategy (eg NIHR Urgent Public Health Group, NIHR Restart Advisory Group and the NIHR Vaccine Research Delivery Group). They are currently feeding in to the Department of Health and Social Care's Recovery, Resilience, and Growth Programme.